The Daily Sentinel
---
Daily Circulation: 19,300
Sunday Circulation: 22,300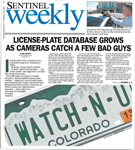 Our Super Coupon Savings Book is an affordable investment with great returns. Your coupon will be delivered to over 58,000 homes in Mesa County for less than 1 penny per household!

Our Grand Junction Area Marketplace Study provides real, timely, granular and reliable data about Mesa and Montrose Counties.
Sentinel Digital Agency
---
Beyond traditional print and online advertising, The Daily Sentinel advertising department offers a variety of digital services including but not limited to the following:
Website Development: Consultation is free! Our digital advertising specialist and your sales rep will consult with you to determine the best website options for your business. We'll review different design options, your business's needs and opportunities for collaboration with The Daily Sentinel.
Social Media Management: If you feel you need a presence or better presence in the social media arena, let us help. We can determine the best social media outlets for your business, set up the sites and either manage them for you or provide you with training to manage them yourself. Sites with which we can offer assistance include Facebook, Twitter, Pinterest, Google+ Instagram and more.
Video Editing and YouTube Management: If your business lends itself to videos - like mountain biking demonstrations, ski footage or cooking demos, we can help you create a You Tube or Vimeo channel to showcase those videos. We can also edit footage for you.
Pricing for Digital Services is based on your business's needs. For more information contact the Sentinel Digital Agency at (970)256-4387; or visit SentinelDigitalAgency.com.
---
Special Products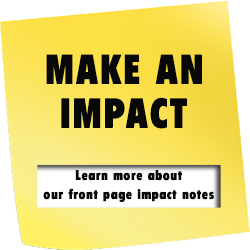 ---


Click to download a credit application