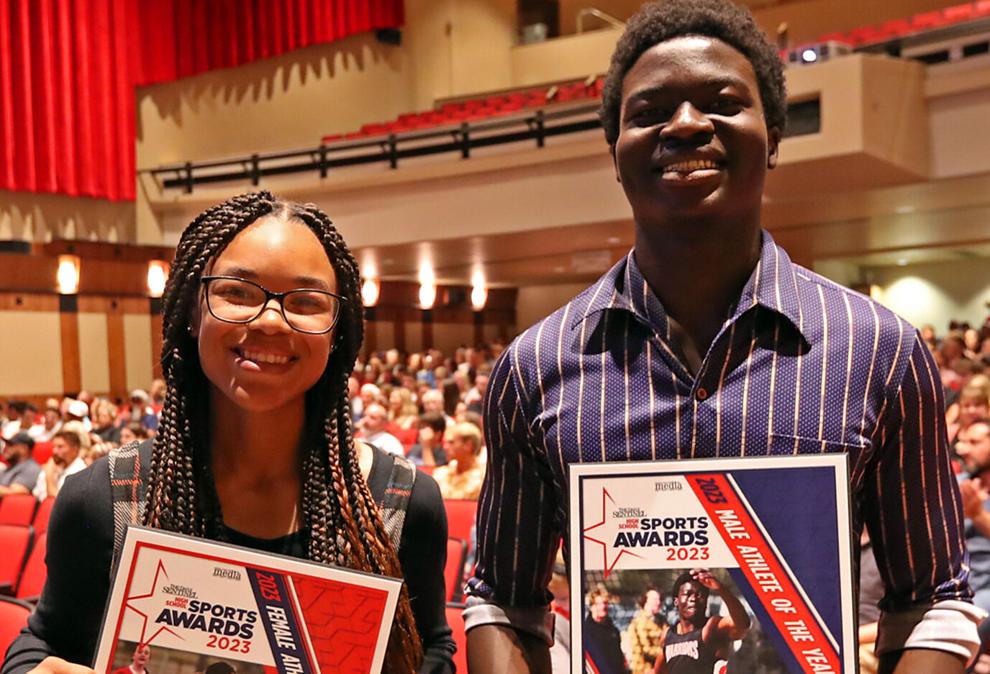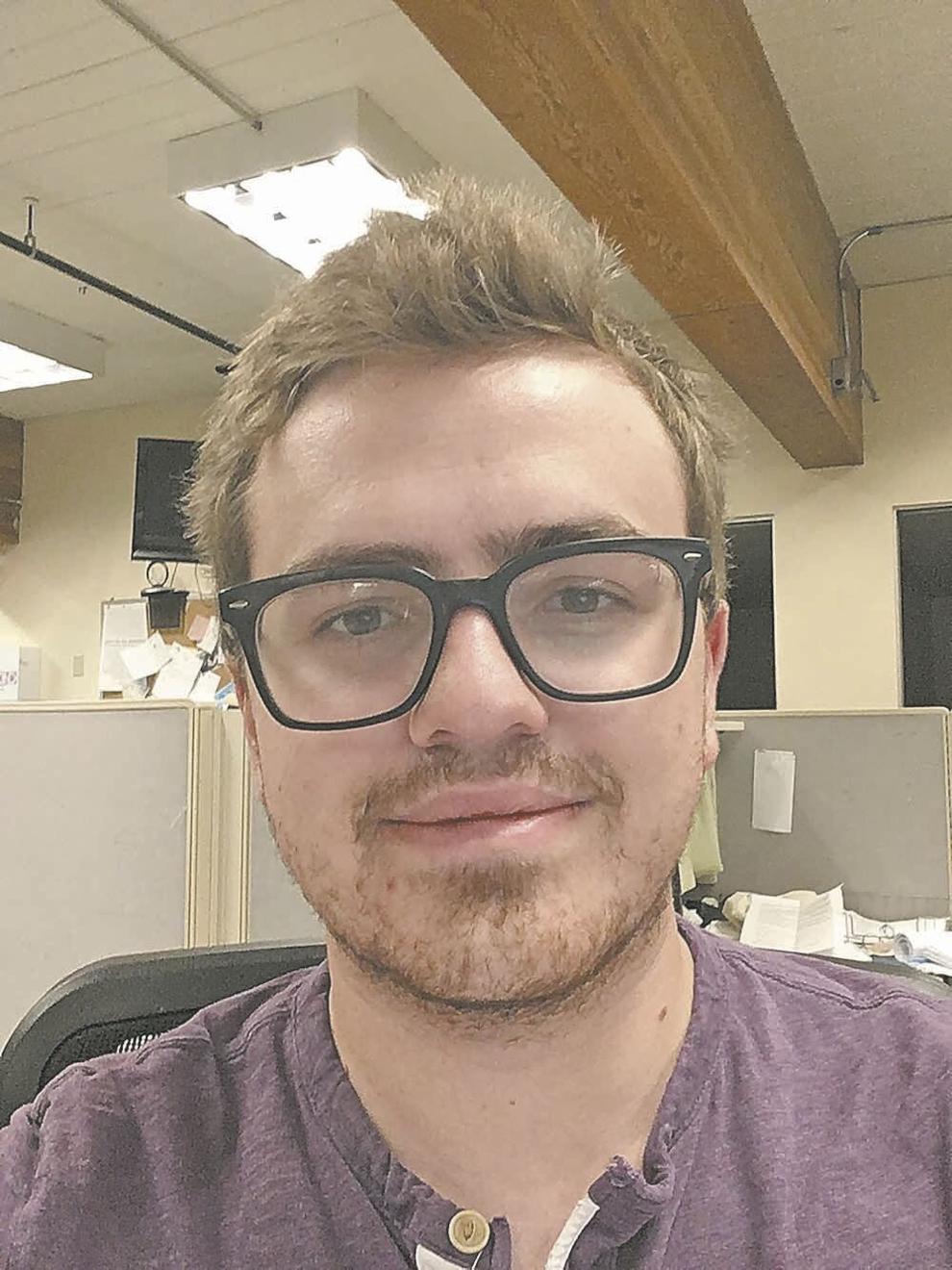 The goal of our high school sports coverage is always to give recognition to those who don't get enough of it.
There's a divide between the athletes of the Grand Valley and the Front Range — from the mountain range overlooking our home, to the dearth of resources on the other side of that rocky terrain.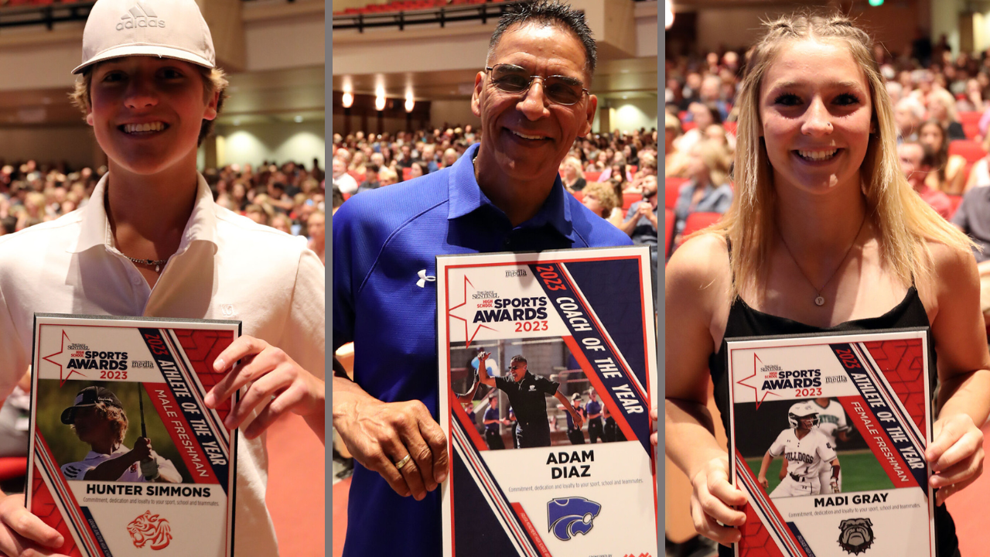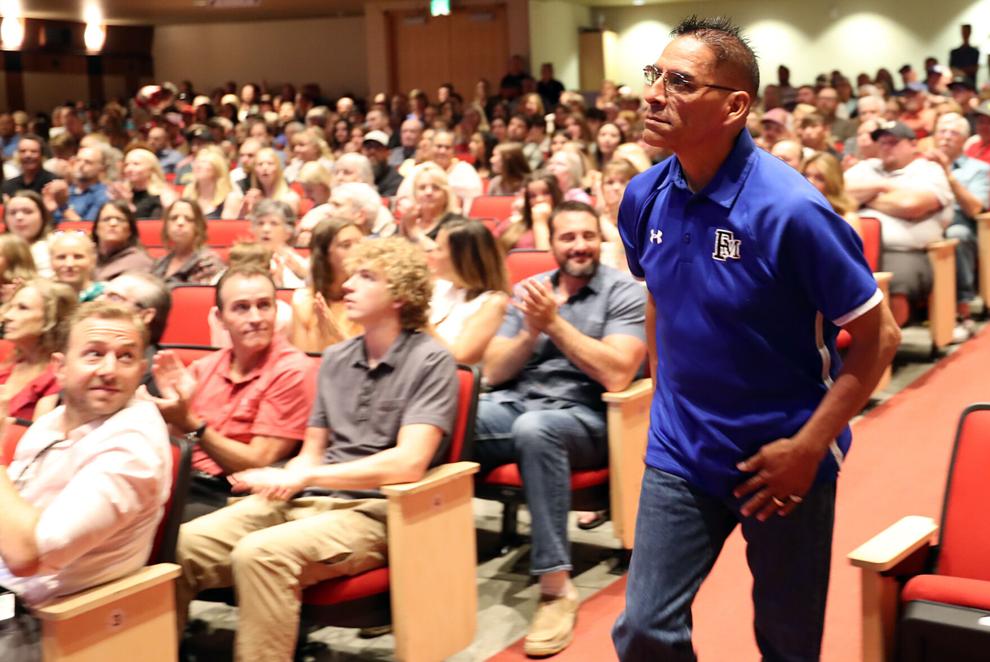 Photos from the 2023 Daily Sentinel High School Sports Awards at the Avalon Theatre on May 24, 2023.