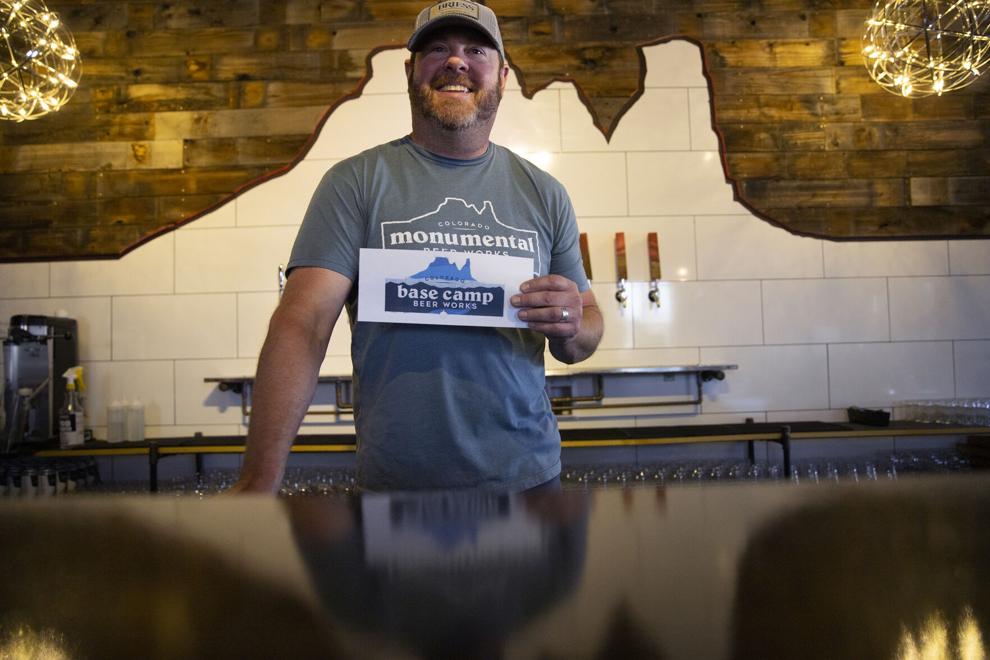 The brewery formerly known as Monumental Beer Works announced Thursday that it will rebrand as Base Camp Beer Works.
Last week, the brewery's co-founder and Operations Manager Brian Fischer purchased the Basecamp Brewing trademark from its owners, who operated the similarly named brewery in the Buckman neighborhood in southeast Portland.
The name change comes after trademark issues led to Monumental Beer Works having to pursue a new identity. The brewery sought public input from its patrons regarding the new name, receiving more than 500 suggestions.
While many of those 500-plus suggestions were already trademarked, Fischer said that some of the suggestions will be applied to the establishment's beverages.
"The sheer volume of names we came across that were already taken demonstrates the challenges that craft beverage companies face in the market at large right now," Ficher said in the brewery's press release.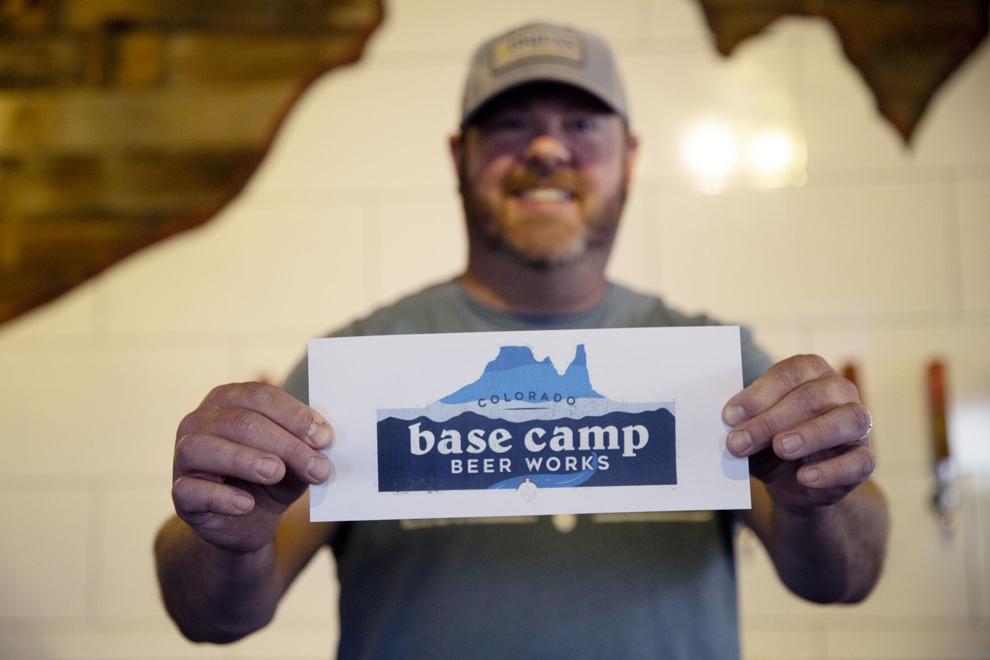 According to the press release, Base Camp Beer Works was ultimately the winner because the brewery "was created as a base camp for exploration on Colorado's Western Slope and quickly became an aprés destination for local and visiting expeditioners alike. Base Camp embodies the Monumental company ethos — it's a symbol for the brewery's foundation; their roots; their base camp for relaxation and reliving adventures."
Base Camp Beer Works Taproom Manager Minnie Zeuner spoke to The Daily Sentinel about the relief that comes with finally rebranding.
"We can't wait to start moving forward with the rebranding process to get all the new merch in and get that weight lifted off our shoulders or our chests," Zeuner said. "This is all really fresh for all of us. We just got logos a couple of days ago. Everything's really new and moving really quickly all of a sudden."
Zeuner provided her own perspective to why the name "Base Camp" is so appropriate for the brewery's brand.
"It just connects to the outdoor industry and the idea of community to me. It feels a lot like the Grand Valley is turning into the base camp for a lot of people in the outdoor industry," Zeuner said. "People come down here from the mountains when they want to get away from the snow or if they want to go mountain biking.
"A lot of people stop in this area when they're heading through to somewhere else and fall in love with it, so it just seems like a really great opportunity to further connect with the community and offer a hub or a space for people to be."
The brewery has plans in the works for a celebration of the rebrand. Base Camp's new restaurant in Fruita, which will be opening this summer will be named Base Camp Provisions. Zeuner said there's no date for the restaurant's opening, as the completion of the project hinges on materials that are at the whim of supply chain issues.