The United States Practical Shooting Association is removing a scheduled fall event from the Cameo Shooting Complex in response to a Colorado state law banning high capacity magazines.
A USPSA nationals competition held earlier this month at the complex triggered backlash when anti-gun violence organization Ceasefire Colorado reported the competition would be using the types of magazines banned by state law.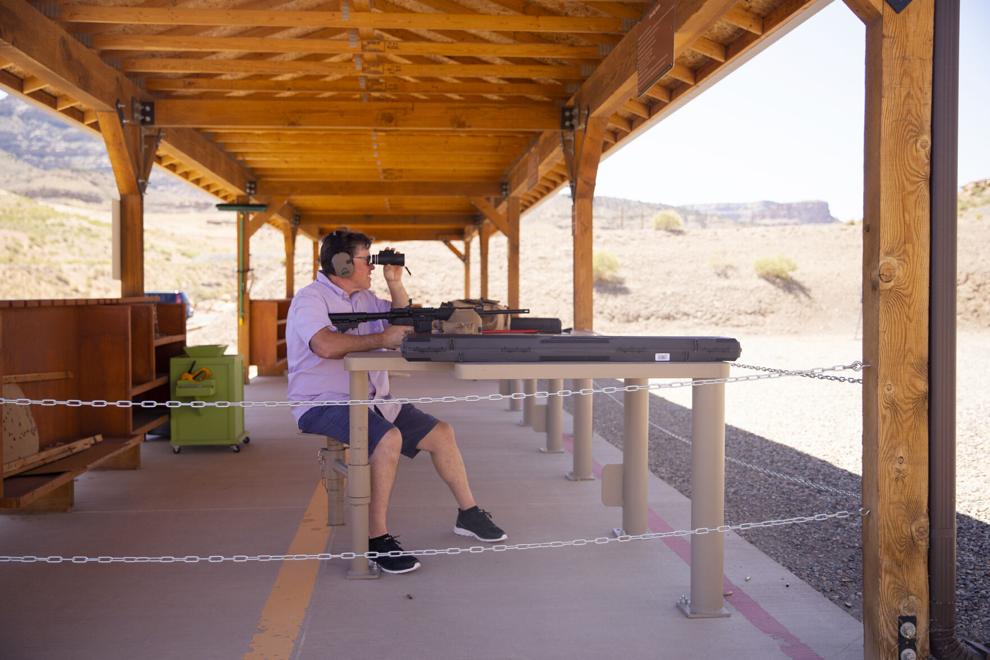 Colorado law bans the possession of ammunition magazines that can hold more than 15 rounds, with some exceptions.
When the event first drew attention from Ceasefire Colorado, the group noted that Mesa County law enforcement had given assurances that they would not be enforcing the magazine law
Mesa County Sheriff Todd Rowell said in a letter in April enforcing the high capacity magazine law at shooting events is not a priority for his department. The sheriff's office did not return a request for comment Tuesday.
Colorado Parks and Wildlife, which operates the center, said in a statement "Organizations holding shooting events on CPW properties will require participating individuals to sign an affidavit that they are in compliance with Colorado's laws."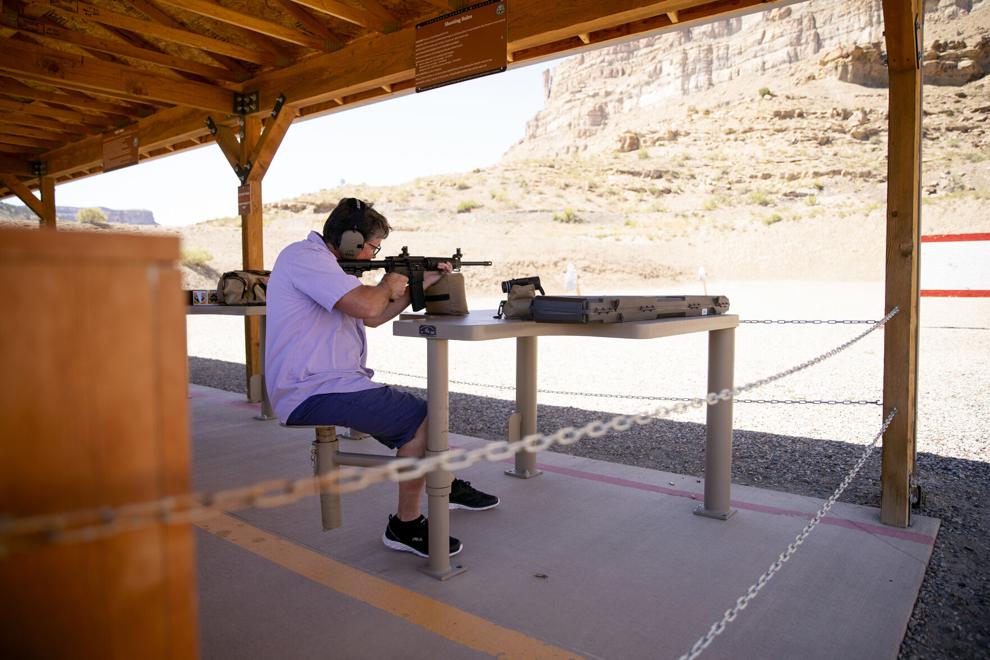 A USPSA press release stated the organization will not utilize the Cameo shooting complex until an exemption to the high capacity magazine law is made for shooting competitions.
A proposal to add such an exemption did not make it through the state legislature this year.
The press release states the affidavits were not used at the 2Gun Nationals event in June, and the affidavit requirement is only being implemented in Cameo.
It also states the affidavits add the possibility of perjury for USPSA members.
"This is unequal application of the law and the conduct of the Colorado government is arbitrary and capricious," the release states.
The next USPSA event planned for the Cameo complex was the Nationals event in October.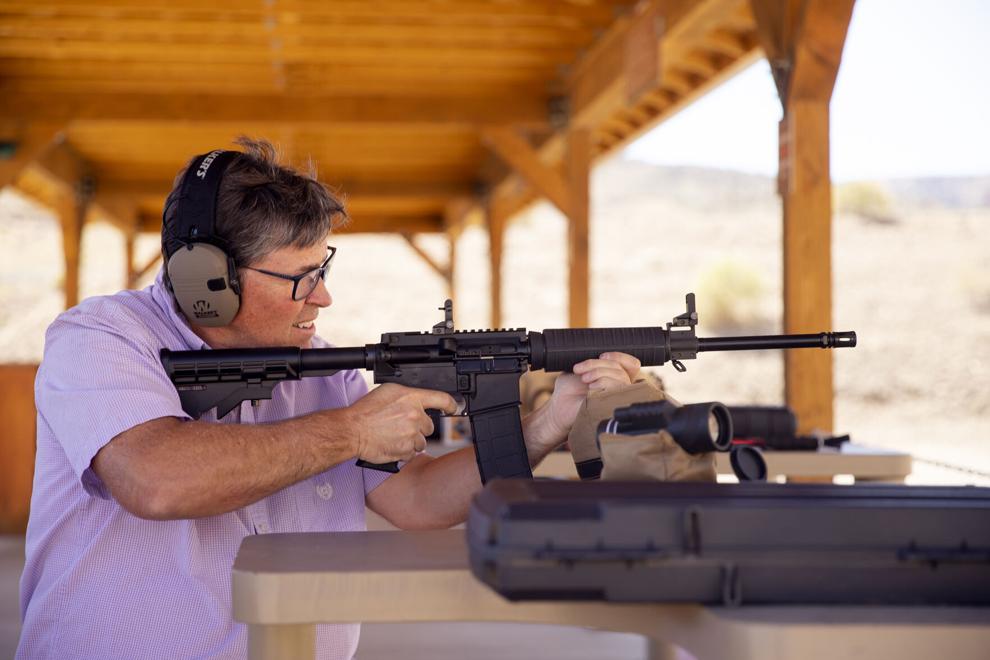 "This event and future events like it will not be able to be held at the park until the situation is resolved," the release states.
Walt Proulx, who manages the Cameo complex for CPW, said he's not sure what the overall impacts for the facility will be, but the situation is unfortunate for the facility and regional economy.
"It'll be significant impact, and the and it's unfortunate because that's the type of event the Cameo complex was made to host," Proulx said.
Proulx said he's hopeful the situation isn't permanent.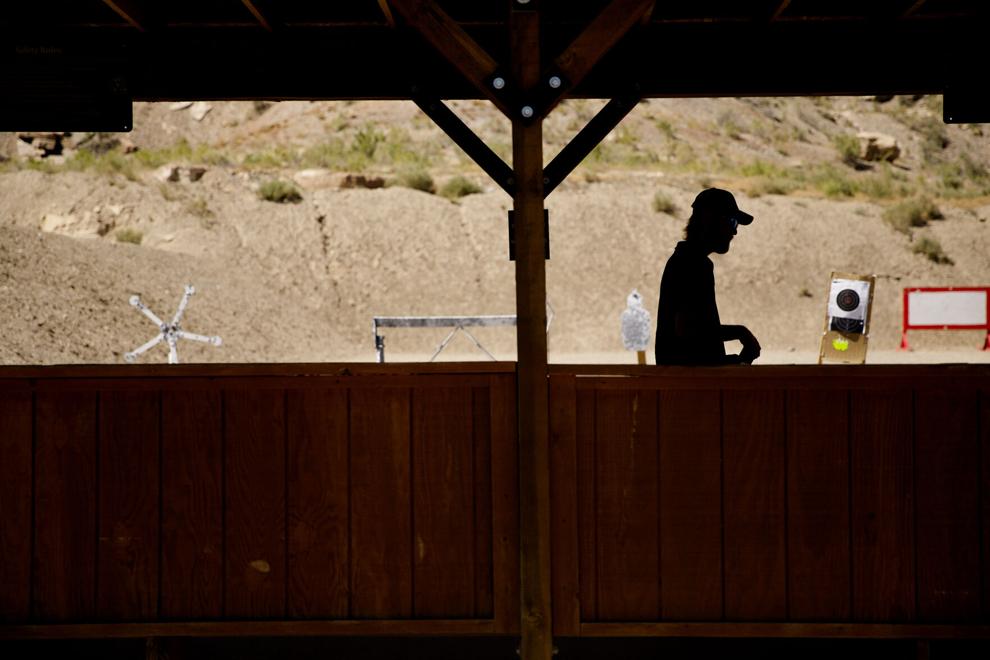 "We're the finest facility in the country for hosting that kind of event, hopefully we can work it out to where they can come back," Proulx said